Photographs from the Te Korito Alpaca Farm
Last updated: 13/02/2021. We will be uploading many more photos as time permits, especially the crias as they are so photogenic!
Move your finger or mouse over an image to show details. Click/tap the image to enlarge it.
If you have any feedback on the photos, we'd love to receive it -
tekorito-alpacas@inspire.net.nz
.
Alternatively, drop us a line or a 'Like' on our
Facebook page
.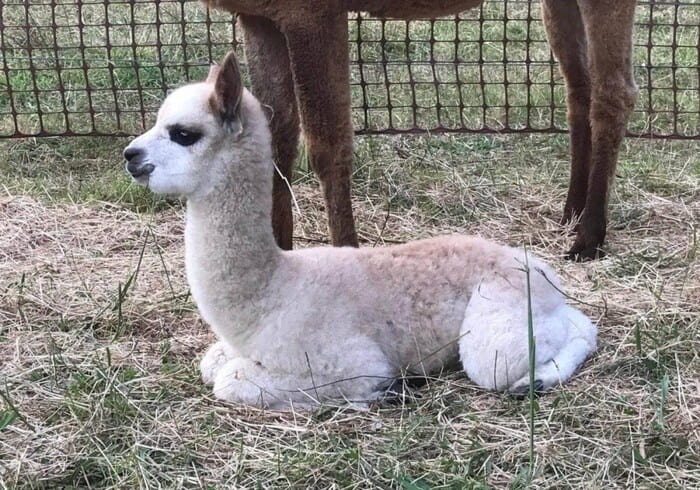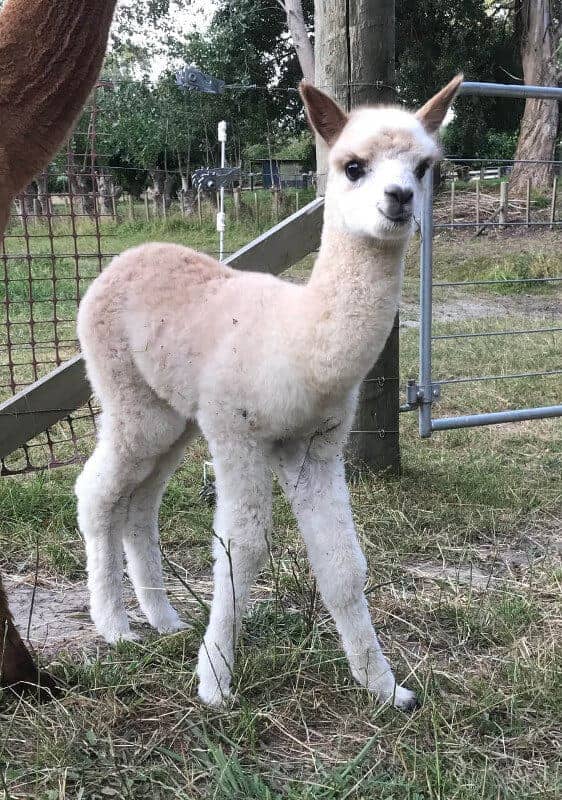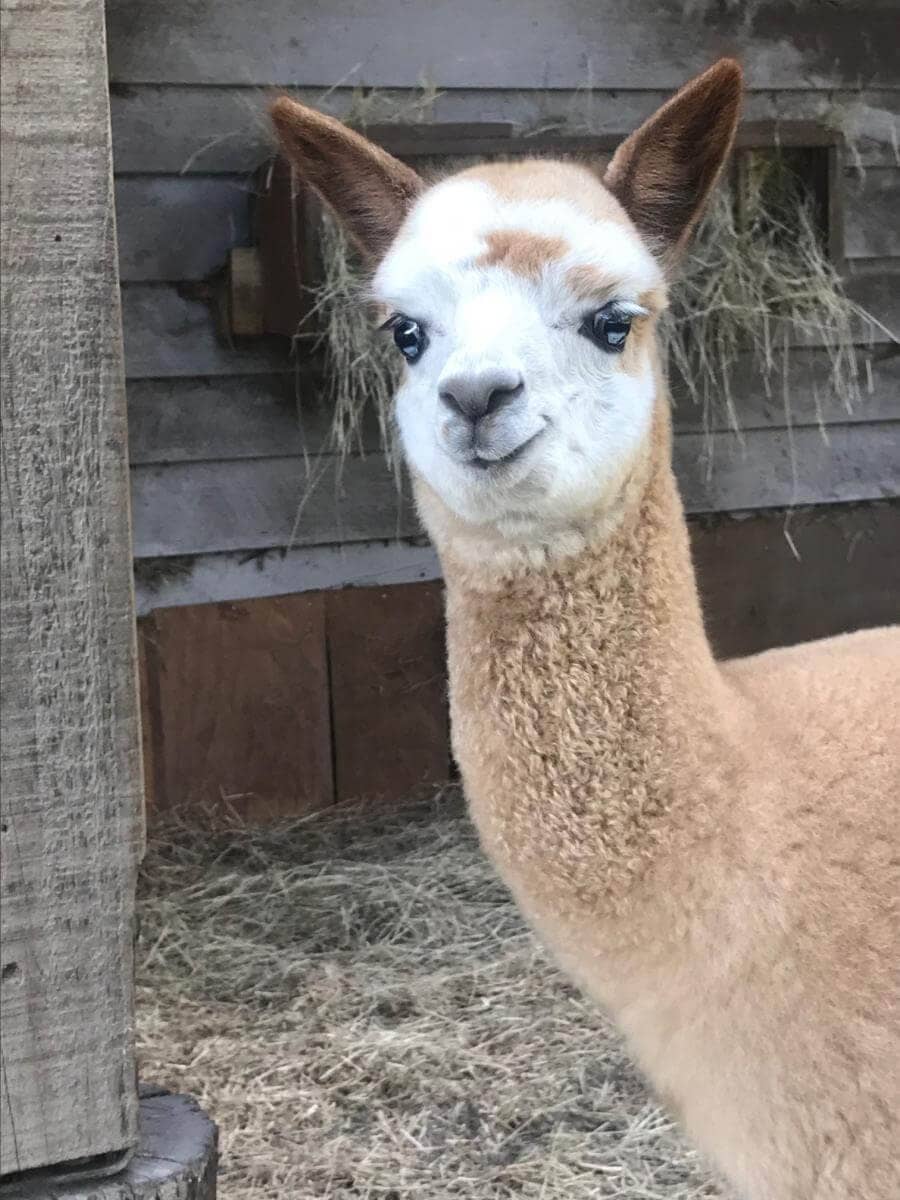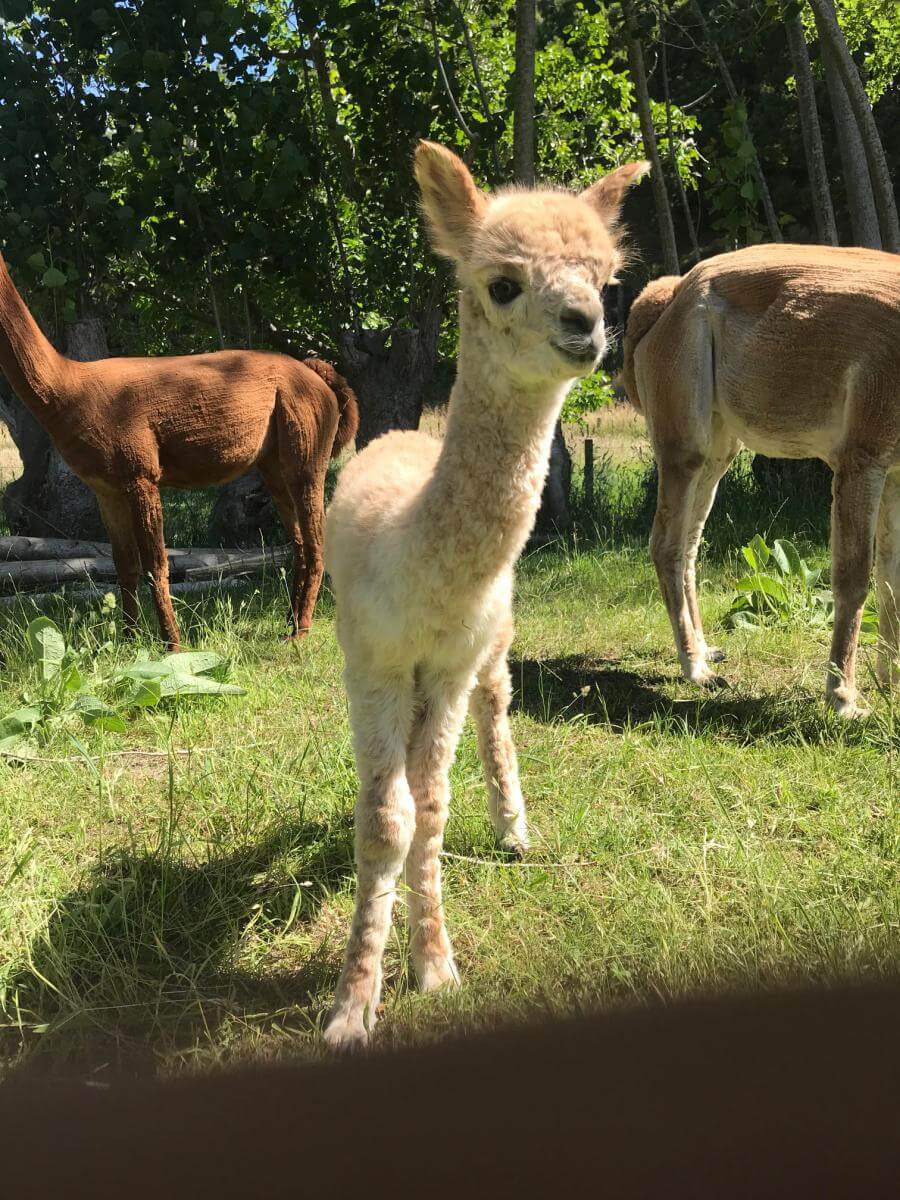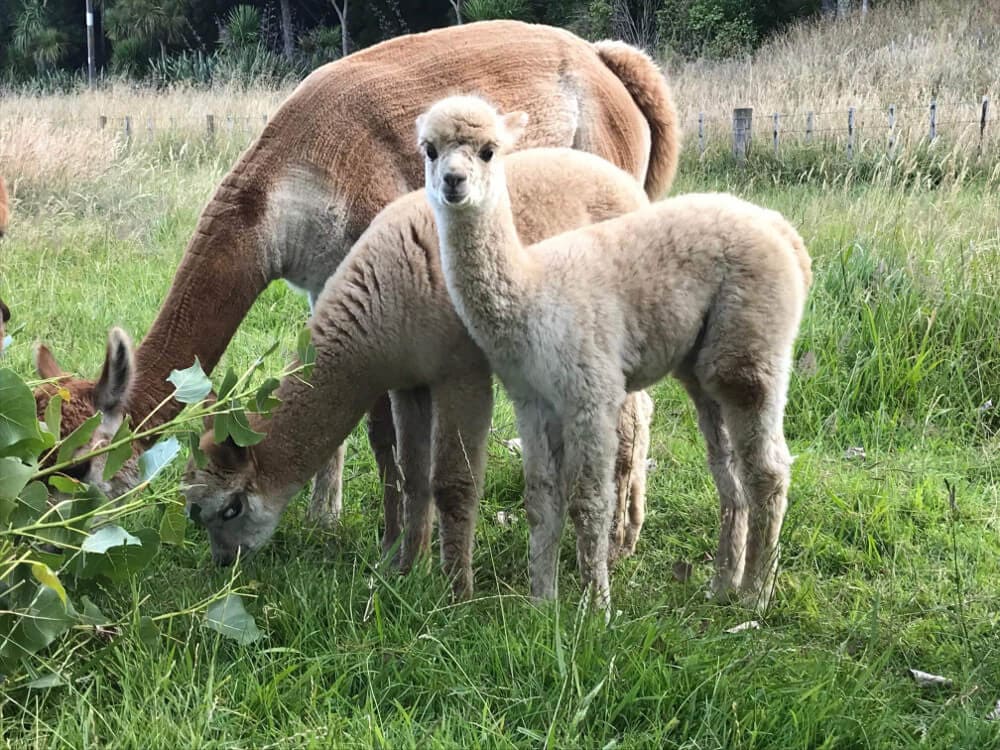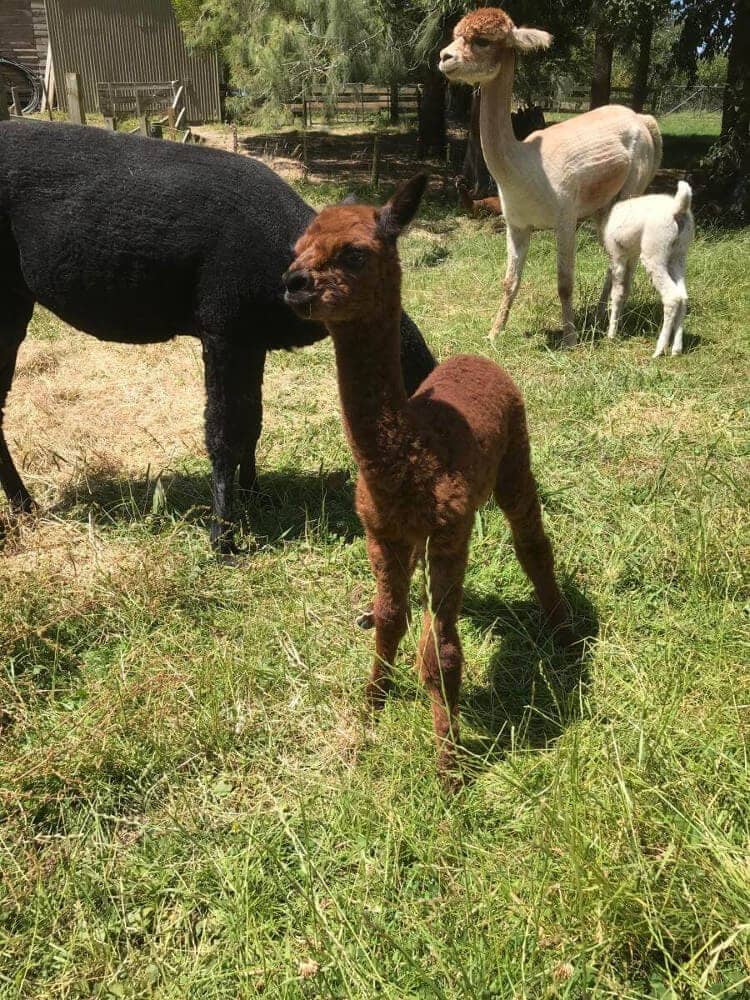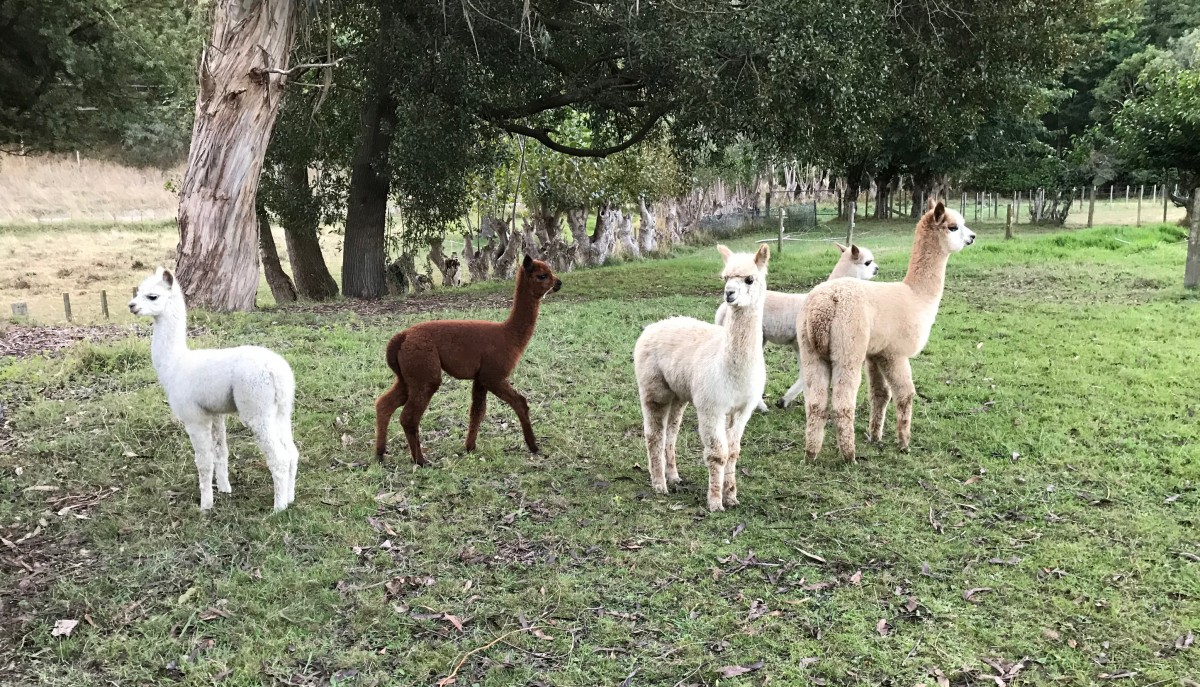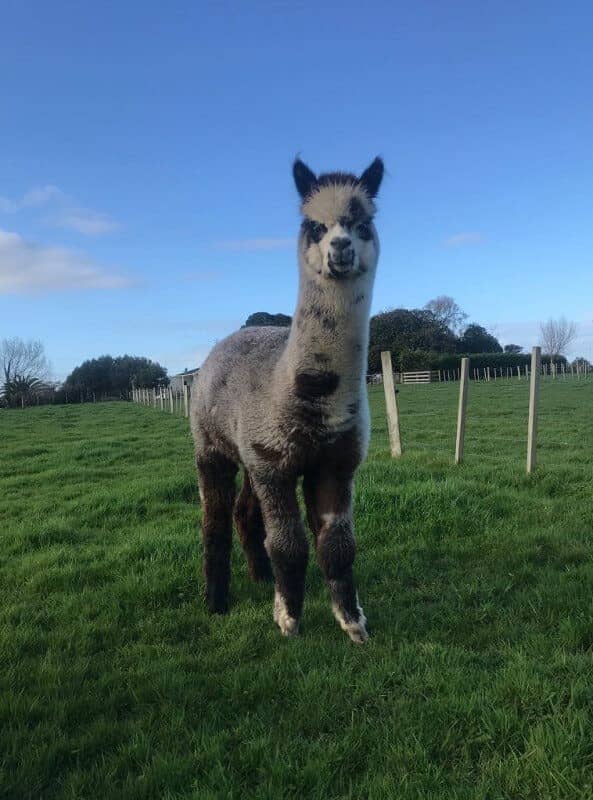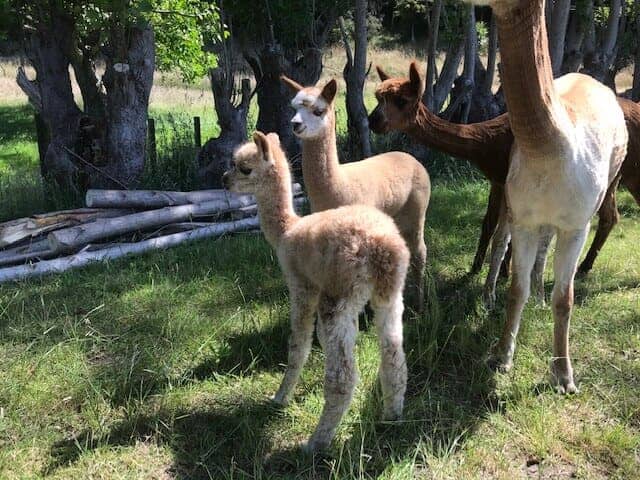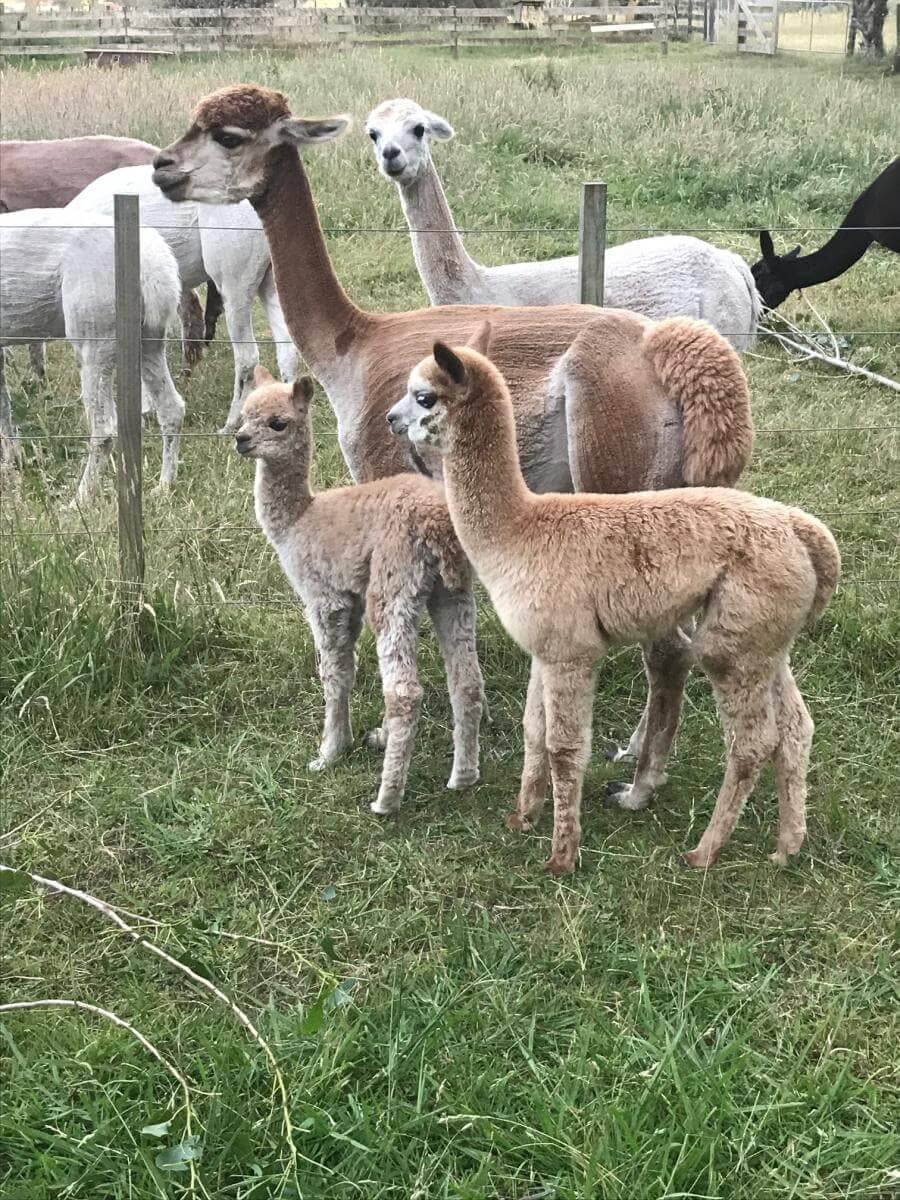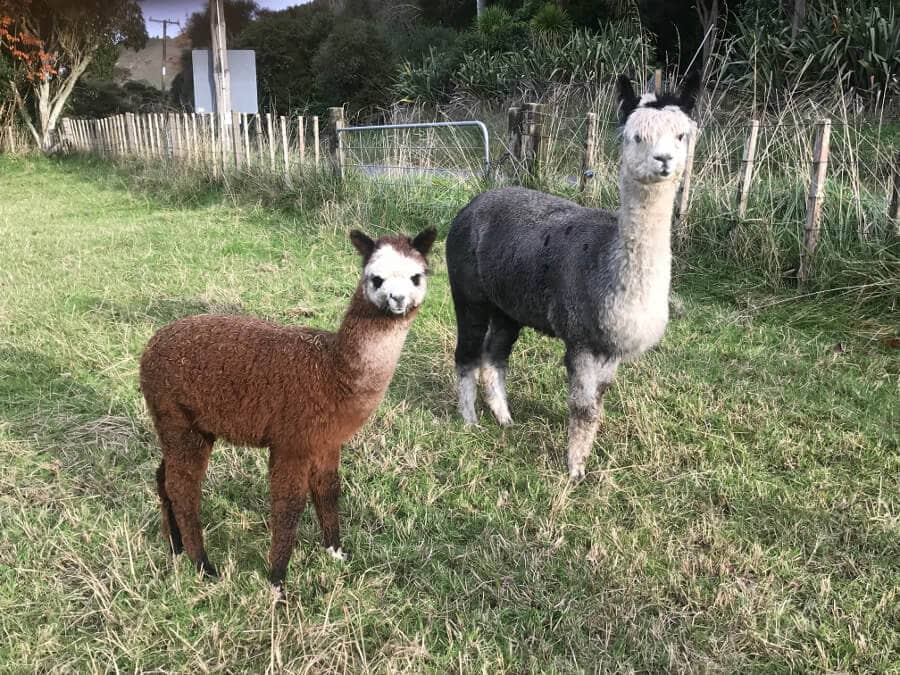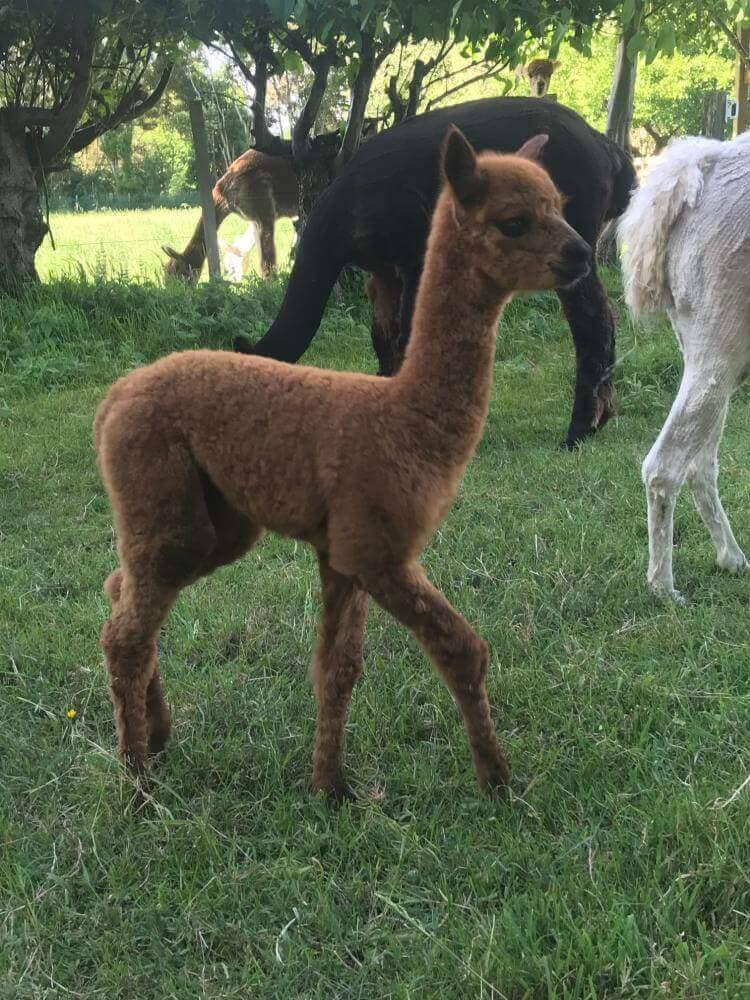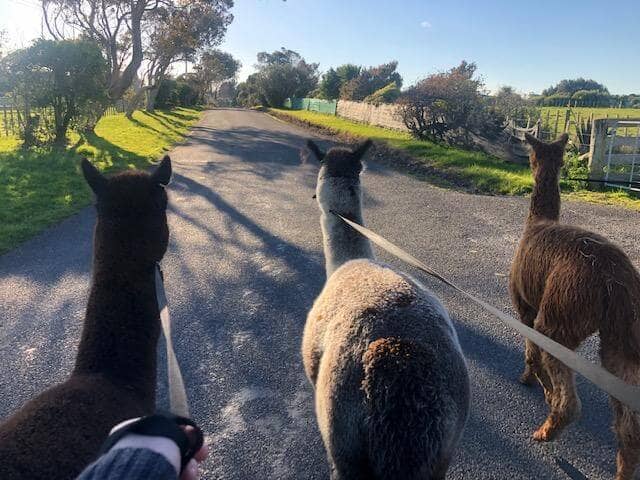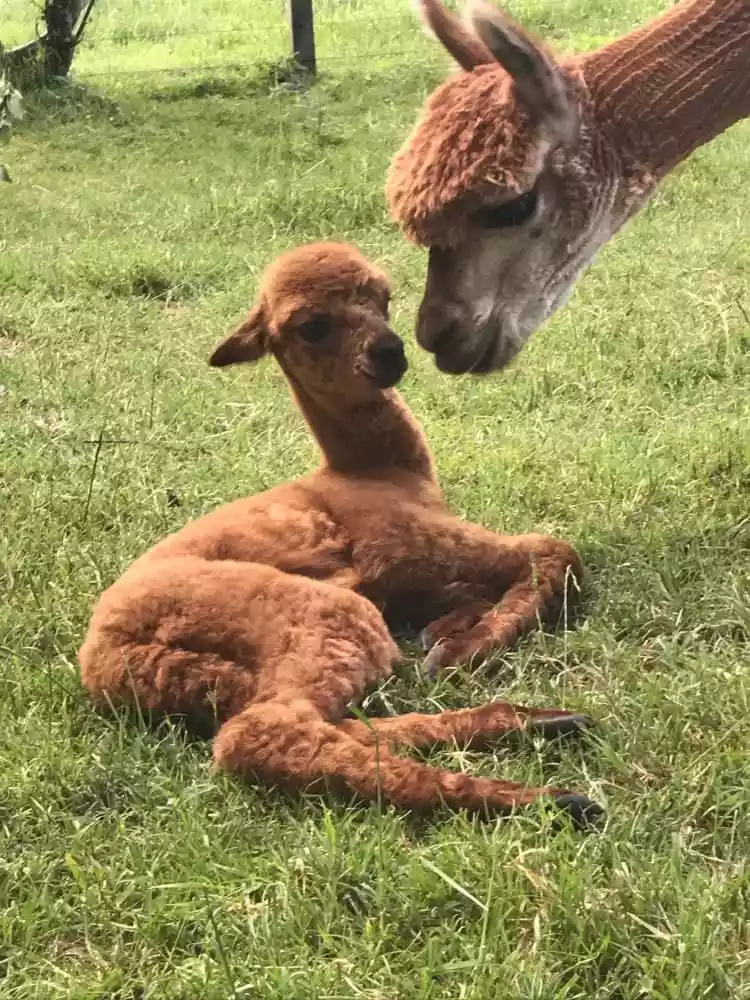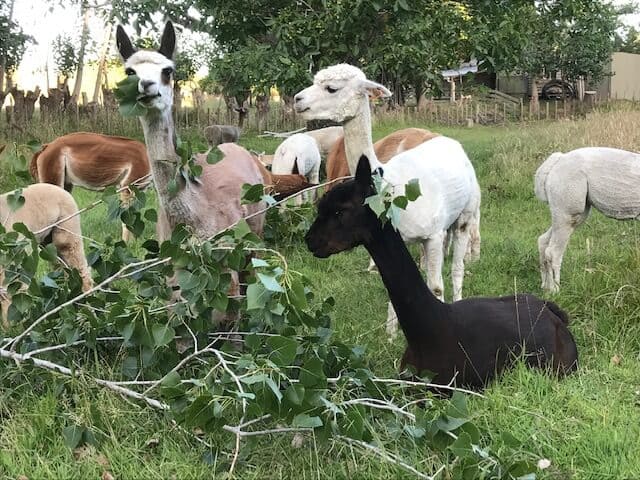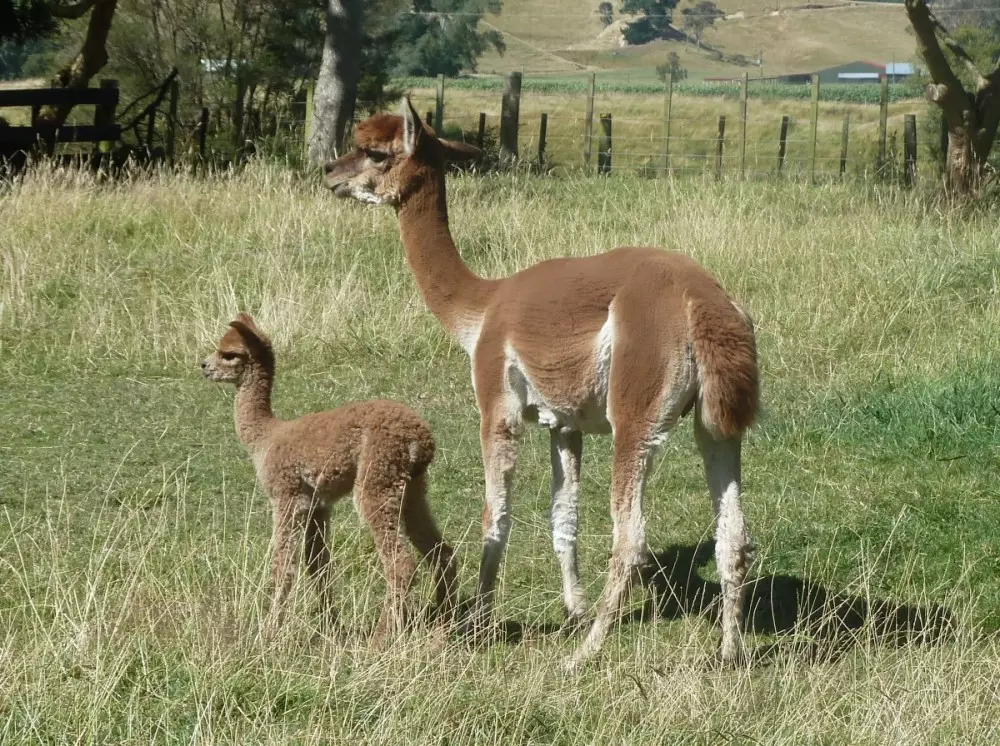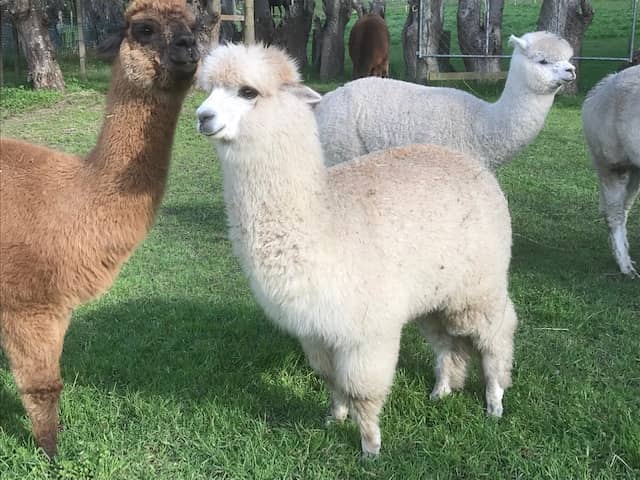 Quick page links: